Hey there, I'm Libby, and I'm glad you're here to find some inspiration for home design, décor, home hacks, and maybe even a recipe or cooking video! I design homes and spaces for real people, folks that have kids, and pets (and friends who drink red wine), I believe you can live an easy, elegant lifestyle every day and your home can be functional AND fabulous!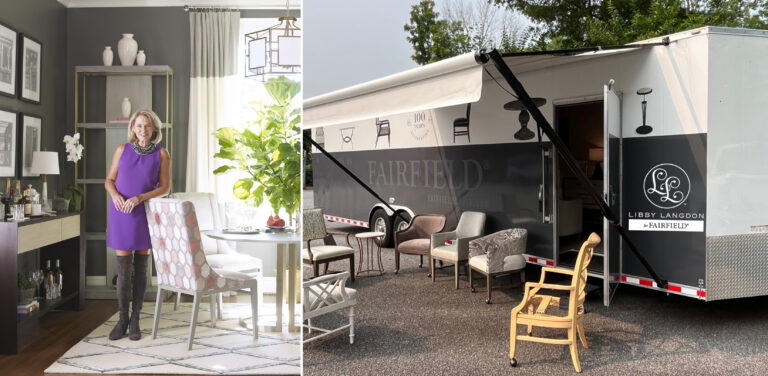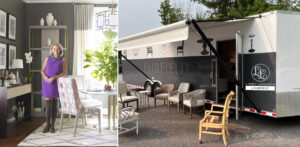 Did you Miss Market? Libby is bringing Market to you! Join Libby November 1st & 2nd as she shows New York & New Jersey Interior Designers the newest pieces from her furniture collection in Fairfield's Mobile Showroom! It's a fun, unexpected way to connect with local designers, and experience Fairfield's fantastic quality in person! HGTV…
Read More
Thanks so much for checking out my blog, shoot me a quick note to say hey, I'd love to hear from you!   Wishing you an easy, elegant lifestyle EVERYDAY!
                                               Libby!