Libby's Interior Design Process
From simple makeovers to complete renovations of large and small spaces, Libby Interiors can cover your interior decorating service and design needs and we think the process should be exciting and fun rather than stressful and scary!  We work in all different design styles, everything from coastal to contemporary, traditional to transitional and everything in between, we will help you craft a design that's tailored just for your taste that announces your own personal style. Changing and upgrading your home or office can have a dramatic impact on your environment and state of mind. We believe stylish, functional design that makes you comfortable manifests itself in all aspects of your life! Our Libby Interior's Team wants to help you live your life in the most beautiful way possible and our signature easy, elegant everyday style can help you do just that!
We have spent years developing relationships with the top resources in the industry, ensuring we have the ability to deliver stylish solutions for your home, office or retail space.  This extensive time in the industry has afforded our clients a deep reservoir and wide range of selections and excellent value.
INITIAL CALL WITH LIBBY INTERIORS TO ASSESS DESIGN NEEDS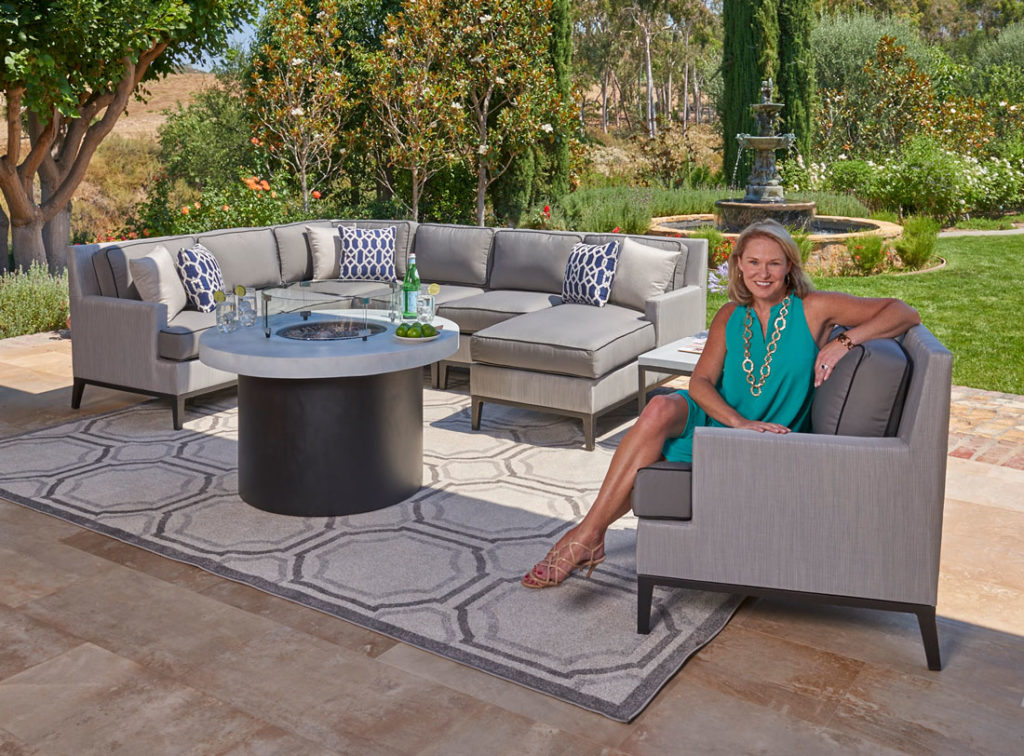 The first step is a phone call to access the scope of work, the timing of the project and what you are looking to do design wise. This discussion gives us an idea of the client's vision, also let's us know if we might be good fit to work together.  We also go over budget and see if you have a number in mind or where you think you will land costwise. The next step is for our team to send a sample contract and a sample proposal for you to understand our pricing structure and how we bill clients.  If you want to work with us, we send a contract, retainer information and get everything signed, a retainer wired and then we are ready to get started!
GETTING STARTED – GETTING TO KNOW YOU AND YOUR PROJECT
At this time, we will meet in person (or via Zoom if you are in another state) to discuss your budget and timeline to complete the space. At this point we also play a little "20 questions" and your answers to these questions give us insight into what you are looking for and more importantly, what you are NOT looking for so we know we are not wasting time headed down a design direction that we know you will not like. We will get your floor plans and if they are not available, we will take complete measurements and photos of design space to assure furniture size and placement are maximized and functional for your family and company. Also, if there are existing furniture items you want to use, we will measure them as well.
CREATING CLIENTS DESIGN PLAN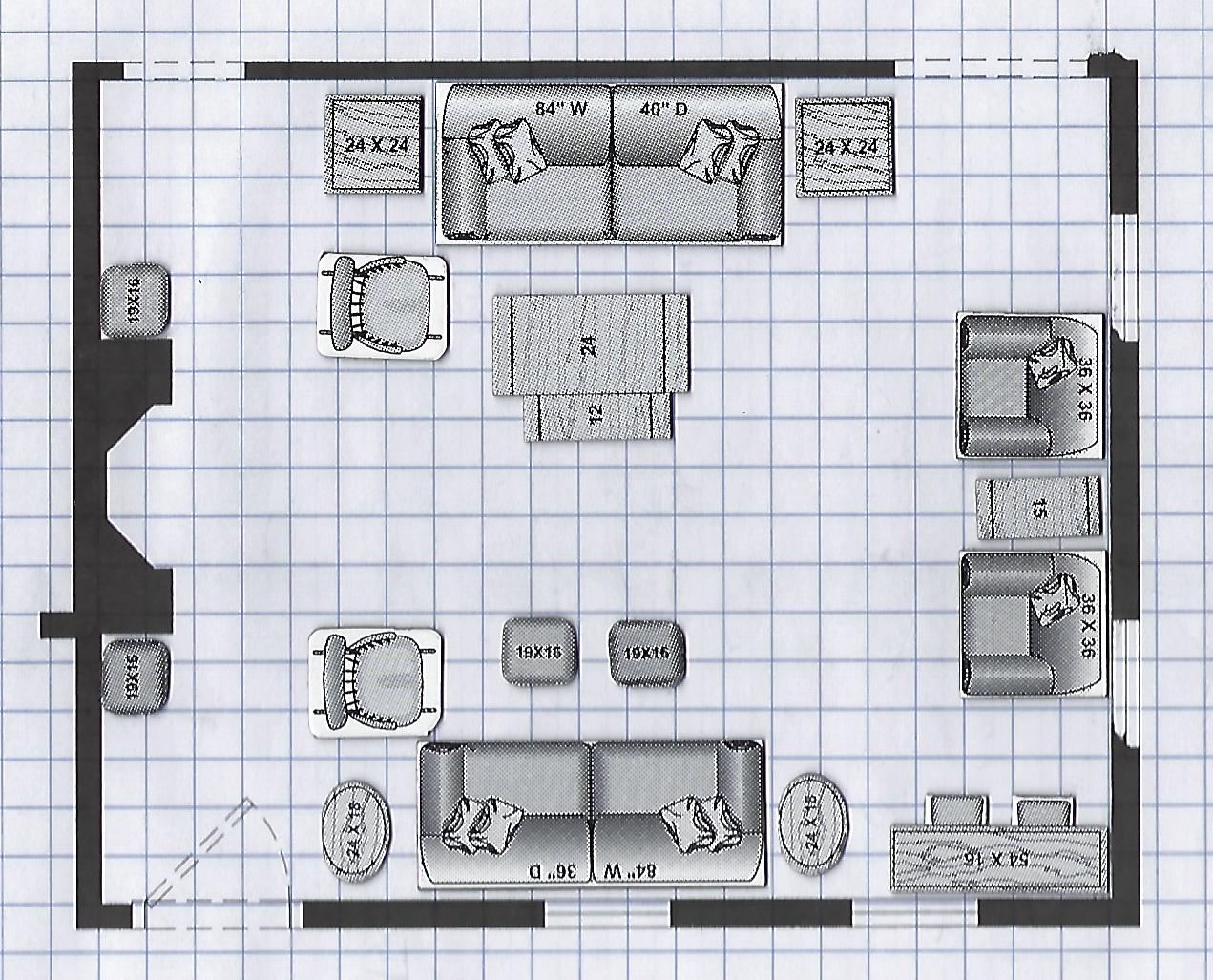 After the initial consultation meeting and 20 questions, we begin to design floorplans and furniture room layouts, often times we are incorporating existing furniture items, so that all goes into the floor plans.  There are multiple floorplan choices, we decide on the favorite final layout and we can talk you through the ideas of why I positioned furniture where, we use our space planning methods to maximize the functionality of the space.  Next, we source product for your specific space as discussed in the Initial Consultation. This process is expected to take a couple of weeks to compile all the furniture choices depending on how large the project is.  With over 20 years of being in the industry, we have cultivated relationships with some of the top-quality manufacturers with a deep reservoir of selections of upholstery and case goods. We are proud that Libby Interiors represents leading custom furniture lines made in North Carolina and all over the country.
DESIGN PLANS ARE PRESENTED TO CLIENT
A detailed design plan is presented to the client that will often times include CAD drawings, Textiles, Upholstery with the actual fabric samples, case goods, photos, paint and wall covering options, and flooring samples. Often times, several options will be presented and discussed at the time of the meeting to make sure the needs and desires of the client are met. Once the furnishings are selected we create a design board so you can see all items together for each room, this helps you visual how the room will come together, these are not renderings of the room but rather photographs of the chosen items.
PROPOSAL OF ALL SELECTIONS – THE ORDERING PROCESS
Once you have made your furniture, rug, lighting selections – we generate a proposal so you can see the costs of all items room by room.  If you agree to all of the costs you sign the proposal and wire the full amount for the proposal.  A lot of the times we still need to fill in with additional items, so more sourcing is done at this point, also we can start sourcing some of the smaller items like lamps, accessories, wall décor white the orders for the larger, long lead items have already been placed.
RECEIVING WAREHOUSE – TRACKING – FOLLOW UP
All items get delivered to a receiving warehouse and cannot not be delivered to a residence, the warehouse opens the items when they are delivered, inspects them to ensure there's no damage and if there is damage the item is refused and a replacement order is placed. Most likely new proposals are now created for the smaller items that have been decided on and after the proposal is funded those orders are placed. Next step is to hurry up and wait while our team tracks all the items that have been ordered so we can decide when it will all arrive and we can set up delivery and installation.  

DESIGN IMPLEMENTATION/ INSTALL DAYS/ THE BIG REVEAL!
The big day has finally arrived, and our team is ready for the installation!  Depending on the scope of the project, our Libby Interiors design team will install the full project within a one-to-two-day timeframe. The design team strives to complete home or commercial space at one time so the client comes back to a beautifully completed space and can experience the final design scheme fully realized.
Our Interior Designer Team here at Libby Interiors will make the experience of designing your space more enjoyable than you ever thought possible. Sit back and watch your space be transformed, it's our jam and we love doing it!
We are excited to change the way you live and work!
Ready to Start Your Project?
Reach out to the team to start your project.
Do you have a Special Project?
We work on all types of projects, from Residential Design, Renovations,  New Construction, and Commercial Design. If you have a special or unique project, you can see below the types of projects and some key elements where we excel.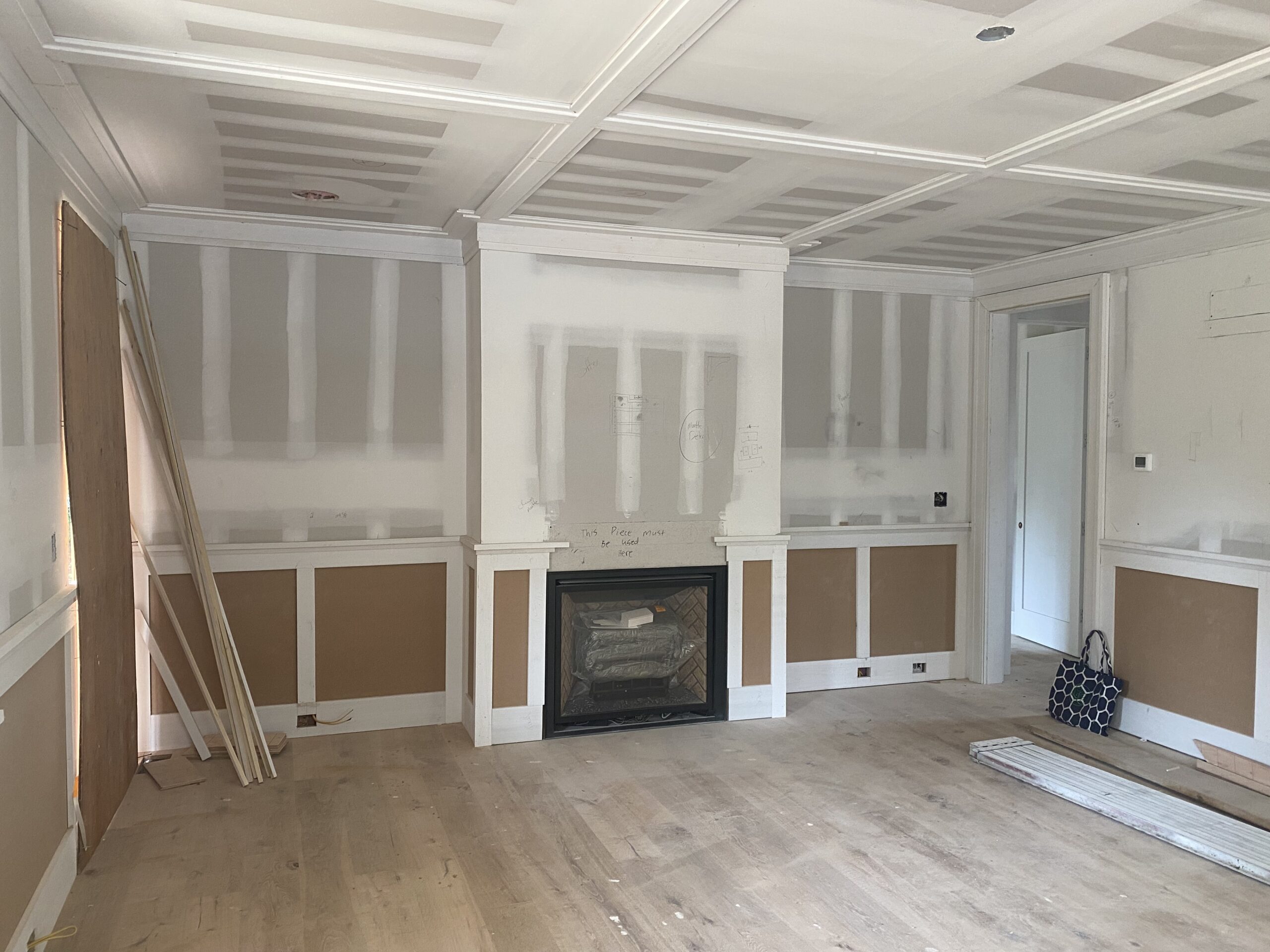 RENOVATIONS - We understand that needs change as your family grows and evolves over time, and so should your home. We are seasoned in full-scale renovations with turnkey service. We start by assessing your individual needs and then carefully crafting a fully custom design plan to work with your existing space. From small changes here and there, to a complete overhaul of your home, Libby Interiors has you covered. We work with the best contractors/ Architects in the industry to ensure that your project is planned properly and executed to perfection. We also enjoy working with new Architects and Contractors from all over the country, we play well with everyone in the sandbox!
Work alongside the contractor
Space Planning
Provide Scope of Work
Provide Architectural detail of
CAD Drawings and Furniture Floorplans
Surface Selections – Flooring, Countertops, Carpet
Electrical placement
Tiling in Kitchen and Bathroom Spaces
Cabinet Design
Built-Ins
Plumbing Fixtures
Lighting Selections
Wall Finishes – Paint and Wallpaper
Exterior Selections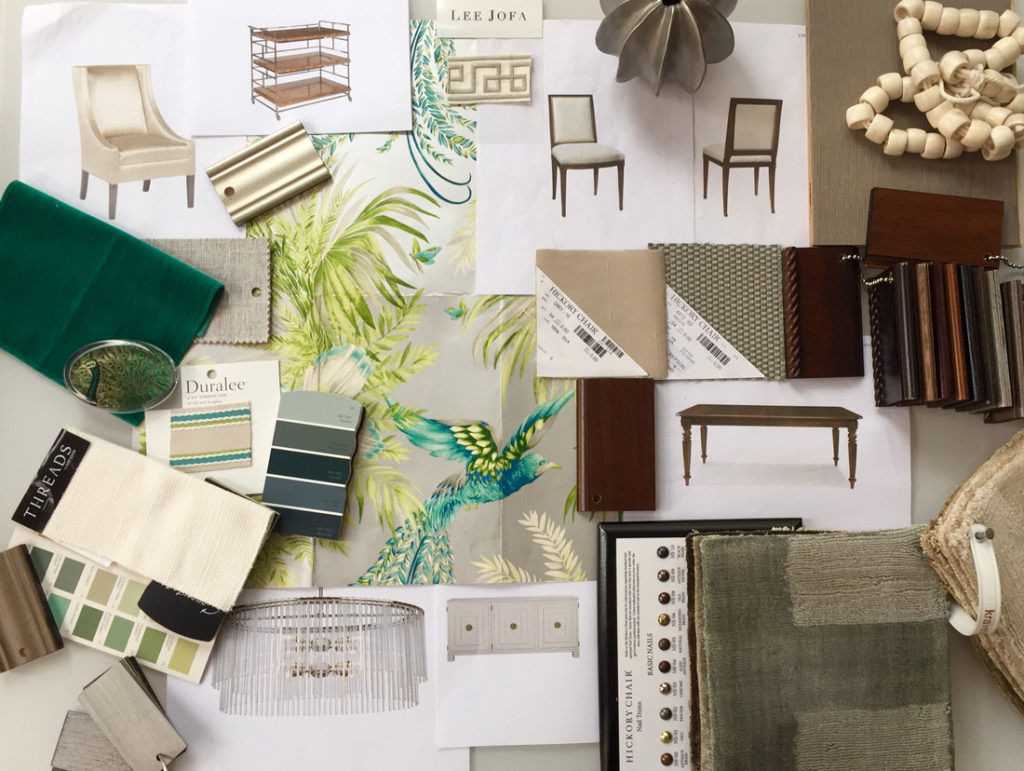 NEW BUILD/ CONSTRUCTION - Our knowledgeable design team will walk you through the entire new-build experience from start to finish. We work strategically with contractors and builders to ensure the highest quality of finish, style and professionalism throughout the process. Our goal is to help you achieve the look of your dream home with seamless effort. We will collaborate with you to create a full design concept that covers everything from planning, construction, finishes and décor. We work with the best contractors and builders in the industry to ensure that lighting, flow and finished product truly reflect you and your family.
Work alongside your builder and Architect
Elevation and Space Planning
CAD Drawings
Surface Selections
Flooring, Countertops, Carpet
Electrical placement
Tiling in Kitchen and Bathroom Spaces
Cabinet Design
Plumbing Fixtures
Lighting Selections
Wall Finishes – Paint and Wallpaper
Exterior Selections
Want to discuss your project?
If you are starting a project or thinking about starting a new project, contact us for some insights and advice.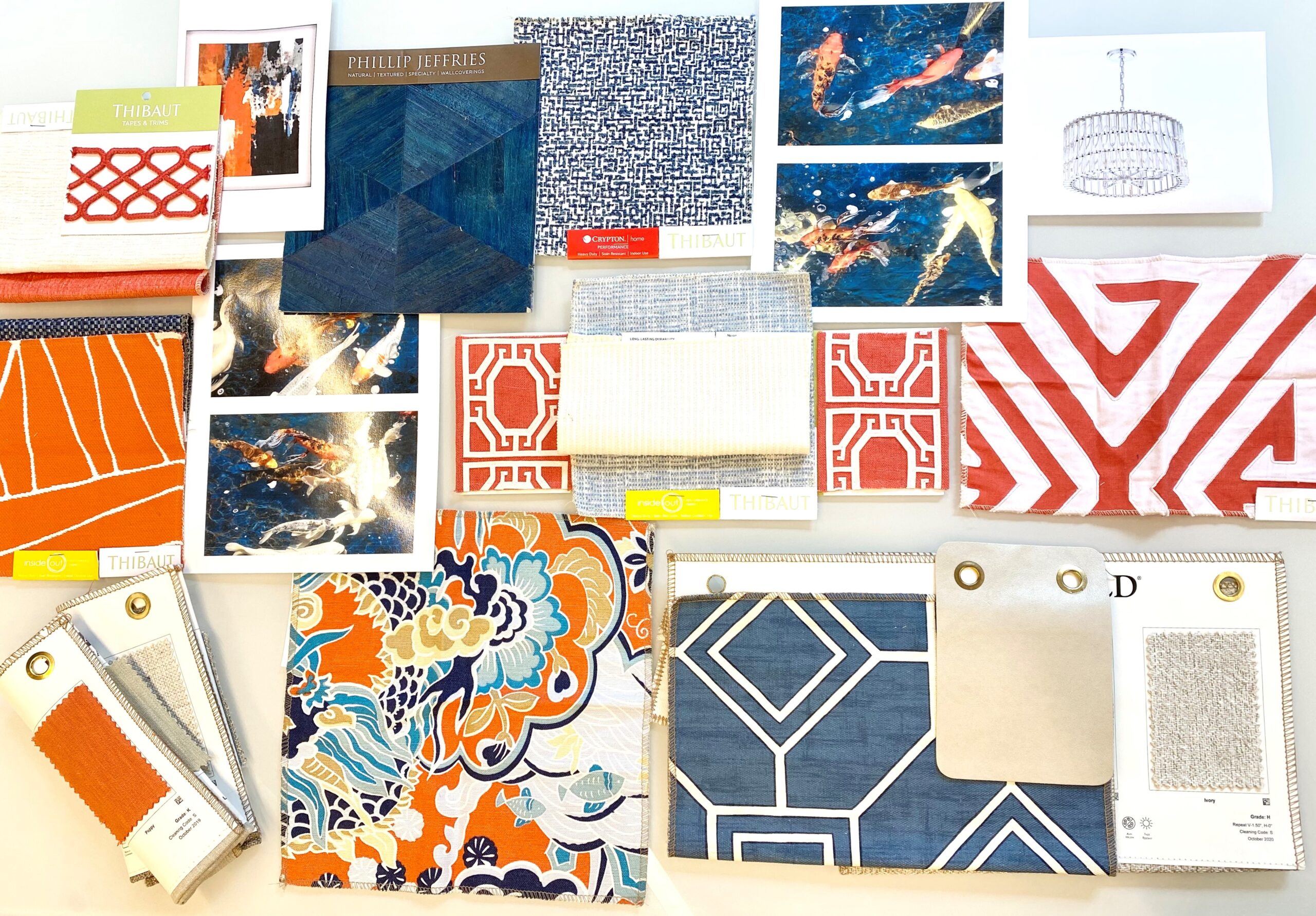 RESIDENTIAL -  From simple makeovers to complete renovations of large and small spaces, our skilled Libby Interiors design team can cover your Interior Decorating Service and Design needs. Changing and upgrading your home space can have a dramatic impact on your environment and state of mind!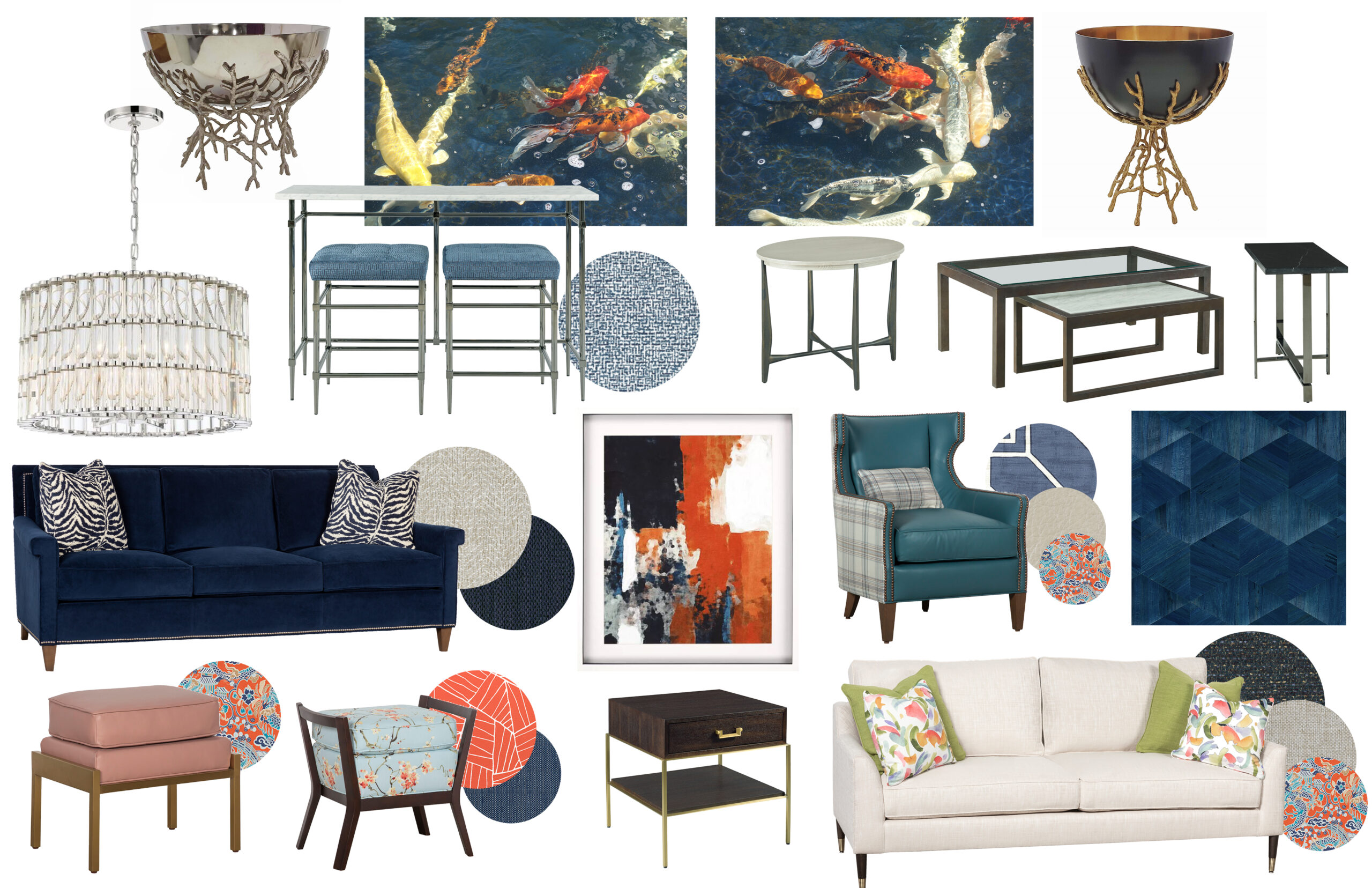 COMMERCIAL DESIGN - As a full service commercial interior design firm, we offer the full range of services. From our detailed design plans and floorplan layouts, Libby Interiors is known for changing the typical space into a space of purpose, warmth, elegance and comfort and can be achieved when we implement an interior design plan that is unique to your professional space. Along with two decades of experience come long relationships with top resources in the industry in which to provide functional and cost effective solutions. Libby Interiors extensive time in the industry has afforded the firm a deep reservoir of selections, quality products and value.
Custom Design Plans
CAD Drawings for Any Space
Floor & Space Planning
Re-design/Furniture Placement
Remodeling/Contractor
Custom Cabinetry
Remodeling
Paint Color and Finish Consultations
Staging for Home Resale
Kitchen and Bath Remodeling
Lighting and Plumbing Fixture Selections
Furniture Selections
Custom Artwork & Framing
Custom Upholstery
Floor Covering Options
Re-Upholstery
Custom Window Treatments
Fabric Selections
Extensive Lighting and Accessory Selections
Corporate Interiors
Restaurants
Retail – Fashion
Golf Club/ Resort Design
Consultation
Construction and Finish-Out
Architectural Design
Commercial Grade Wall Coverings
Extensive Accessories
Custom Artwork and Framing
Site Review
Remodeling
Space Planning
Furnishings Specifications
Lighting Specifications
Interior Design
Paint Selections
Select Finish Materials
Complete Interior Finish Specifications
Hospitality Renovations
Re-Design and Space Utilization
Lighting
Finishes, Textures, and Murals
Window Treatments and Finish-Outs
Plumbing
Interior Design Installation Services
Project Management
Additions
AutoCAD
Commercial Grade Flooring
Commercial Fabric Selections
Custom Furniture
Electrical
Warehousing and Receiving
Read what others say About Libby Langdon Interiors...
Our clients have offered us some kind words to share with others. Please read what others say about working with Libby and her team.