I love sharing interior inspiration, information, and design motivation and one of the best ways for me to do that is creating content and filming TV segments on  talk shows like The Rachael Ray Show, the Today Show and The View.  I've also written monthly columns for magazines like House Beautiful and Better Homes and Gardens as well as various online media outlets. I was the host and designer on several different Makeover TV shows on FOX, HGTV and NBC and I wrote a book, Libby Langdon's Small Space Solutions to help small space dwellers live large!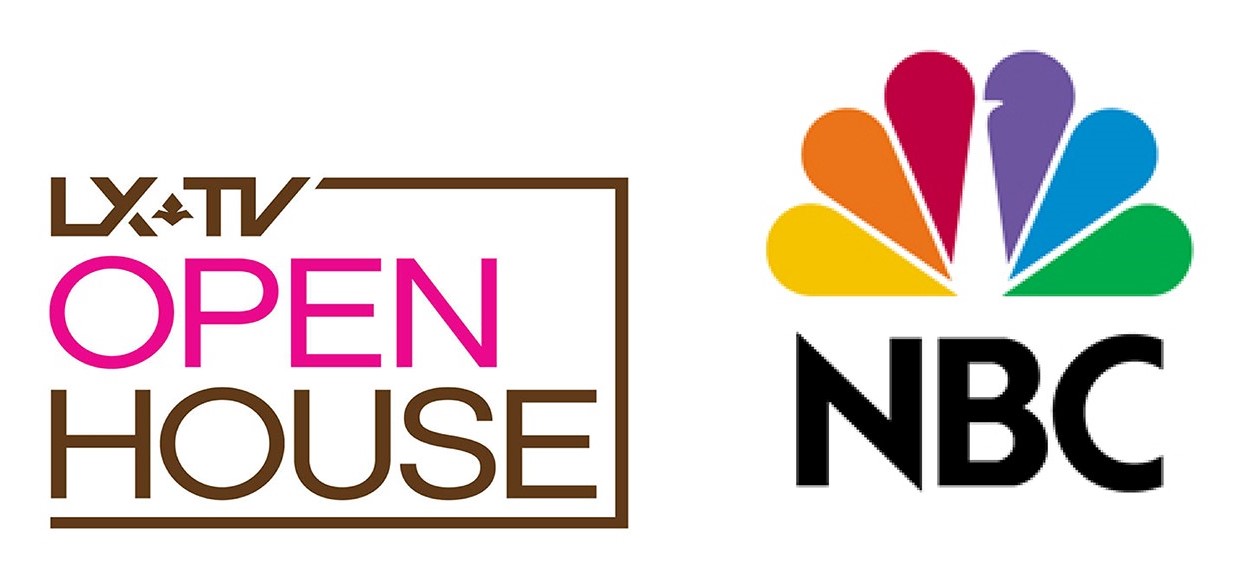 I love sharing interior inspiration, information, and design motivation and one of the best ways for me to do that is creating interior design content and then shooting on air segments on TV talk shows.  For three years I was Rachael's Home Makeover Buddy on The Rachael Ray Show and I made over everything from the worlds smallest apartment to a basement laundry room.  I frequently appeared on The Today Show giving design advice with Kathie Lee and Hoda and Hoda and Jenna, I even did a 2 week kitchen renovation for The View.  Helping viewers to love where they live is my jam and creating content with simple and budget friendly ideas that anyone can do is one of my specialties! See you on TV! 
Today Show: Holiday Decor Segment
12 things people can do for the holiday.
Included visuals and props
Fox 8 at HPMKT
Interior Design trends
Rachel Ray: Makeover - Small Space
Design, talking points, sound bytes, host the transformation
The View: A new kitchen before Thanksgiving;
2 weeks to design and implement
Makeover TV Host and Designer
Becoming an interior designer has been a wonderful fit for me and one of the most interesting aspects of my design business has been working in makeover TV, which is actually how I started in the interior design world. The first show I did was FOX's "Design Invasion," where I would have 12 hours and $6000.00 to make over a room I'd never actually seen in person before. Then I filmed five seasons of HGTV's "Small Space, Big Style" helping small space dwellers live large.  For three years I was on "The Rachael Ray Show" as Rachael's Interior Design buddy making over everything from a dorm room to a laundry room and everything in between. I continue to film design segments for NBC's "Open House" taking viewers through projects I've designed and giving insights, inspiration, and design information!  I joke I've never met a camera I didn't like, makeover TV is such fun!  
Libby's Makeover on The Rachael Ray Show
Check out this bare-bones apartment makeover where Libby completely transforms the spaces and existing furnishings, and she was only allowed to use paint!
Daykeover with Libby Langdon
Watch as Libby takes a boring beige basement and turns it into a cool and colorful teenage hangout space, and she does it all in just one day!
Libby Langdon on NBC's Open House
Tune in to see Libby walk viewers through a single-family West Village Townhouse she designed in NYC, it's five stories of style innovation and interior design inspiration!
I wrote a Book! I filmed a show on HGTV for 5 seasons, called Small Space, Big Style where I gave people interior design tips and tactics to live large in a small space! I had so much information to share that I decided to write a book called Libby Langdon's Small Space Solutions, it's chock full of all sorts of interior design ideas that people can use in their own homes no matter how big or small! The book is available in bookstores nationwide and also online!  DREAM BIG & LIVE LARGE!
Happy Designing! Libby
A fun part of my design career is the ability to share interior design information with all sorts of people, even those that won't ever hire an interior designer.  A great way for me to get out my tips and tactics is by writing magazine articles about all things interior design, I had my own monthly column in House Beautiful called Libby's Makeover that ran for two years.  I've also contributed content and been featured in magazines like Traditional Home, Better Homes and Gardens, Architectural Digest,  Rachael Ray Everyday, Real Simple, Domino and Hamptons Cottages and Garden's, and Woman's Day.  I love to get the word out about how to live beautifully and love where you live!
Contact Libby for Media Needs
If you have an idea for a segment, article, or show and need a seasoned professional interior designer that can deliver, Libby would love to hear from you.