Libby Langdon For Paragon Wall Decor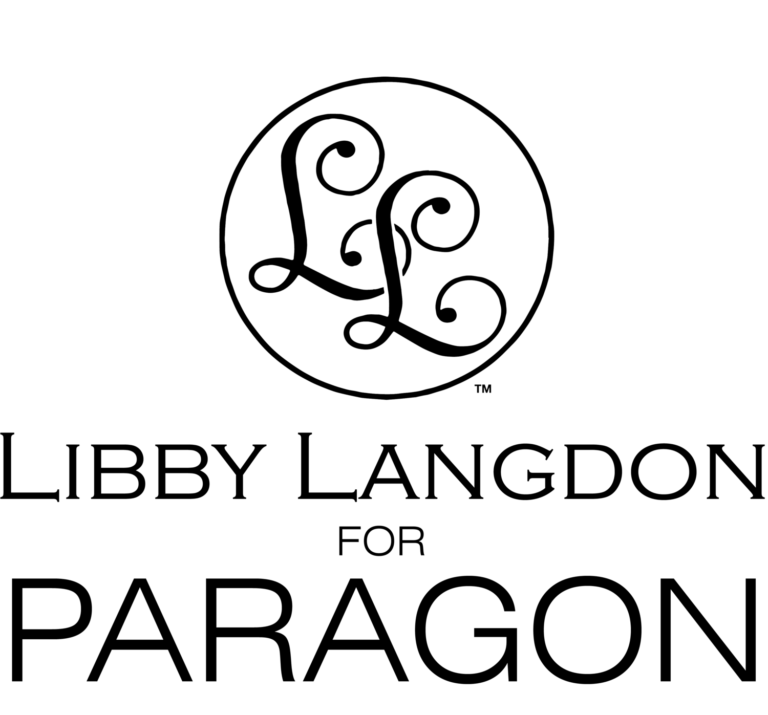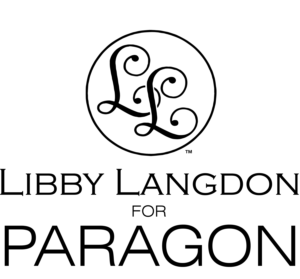 My collection of wall décor for Paragon features a variety of genres, from bold abstract art pieces and photography collections to sleek botanicals, architectural prints and several coastal series . As a designer I know a home or room has no way of feeling finished if the walls are bare, without art a space feels like something was forgotten. Artwork on walls gives a feeling of completion, a design fully realized.  My collection is very user friendly and approachable, including pieces that people can easily envision up on their walls, and since each genre consists of multiple complimentary pieces, I've taken the guesswork out of grouping artwork for the consumer. 
I love Paragon's ability to develop exclusive art and I was totally blown away after visiting their factory facility in Alabama, the possibilities of what they can produce seem limitless. Everything from special custom mats and printing materials to having endless framing capabilities allowed me to think outside the box and build special pieces that are gorgeous but still fall in line with the value I want to offer buyers. 
Paragon Wall Decor
Drop us a line today for a free quote!