Libby Langdon For Fairfield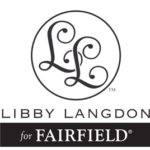 As an Interior Designer I create rooms for the way I see people wanting to live today, and that inspires my furniture designs for my Fairfield Furniture collection. I adore working with this 100 year old, North Carolina based company, they bring my design visions to life offering Fairfield's crafted detailing, incredible quality, style and wonderful value. 
The living room pieces feel sophisticated-but-livable and I want the pieces to reflect my easy, elegant, everyday style, I'm mixing timeless design with a modern twist. Any items you could need for a dynamic living space are available in a wide range of wood and metal finishes and hundreds of fabric options as well.     
The dining room pieces to reflect a style as a blend of tradition and modernism. The table bases emphasize sculptural forms in both casual and elegant style options, and the sideboards feature custom designed hardware and can look modern or traditional depending on the finish.  The dining chairs are all approachable, and comfortable, with a dash of subtle chic.
With my bedroom collections I create relaxed and elegant designs that also embody simplicity and timelessness.  With custom hardware and finishes on the bedside tables and chests and offered in a variety of dimensions, these pieces work beautifully in many different design styles.  
Upholstery & Casegoods Furniture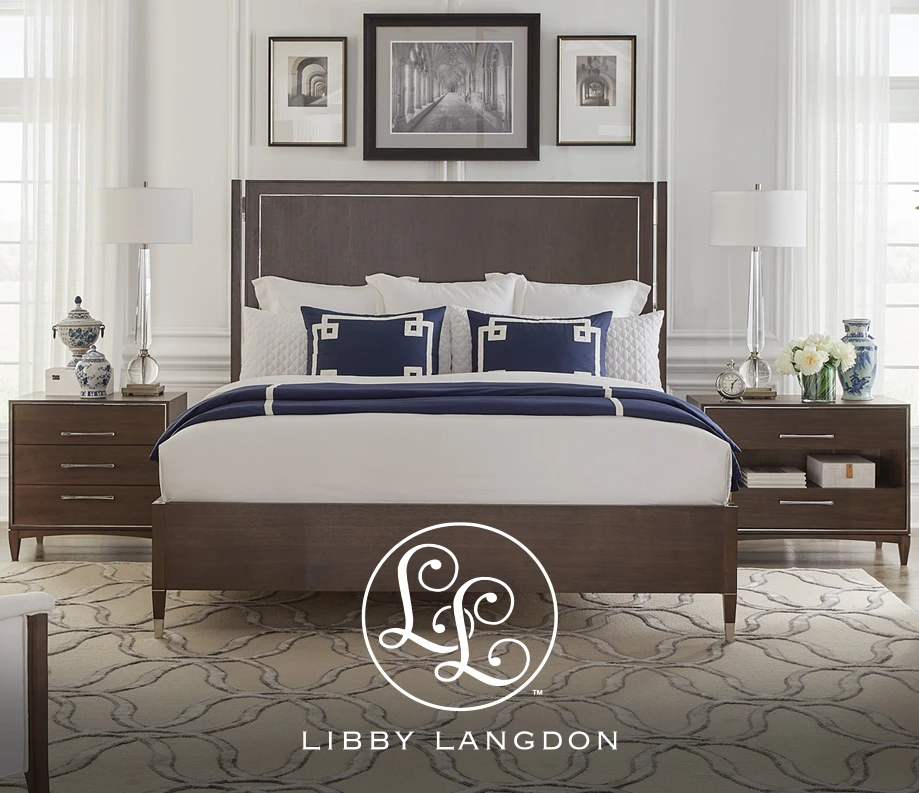 View the Collection on the Fairfield website
View and order from my collection at the Fairfield website.