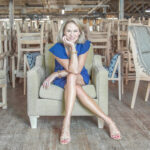 Libby's Easy, Elegant, Everyday Style
Thanks for checking out some of my interior projects; I do all sorts of different design styles, and it's so much fun to work all over the country and create homes that reflect my client's style!
Massimo Bizzochi Store – Meatpacking District
I was so excited to design a clothing store in the trendy and chic NYC Meatpacking District, it was for a fabulous bespoke Italian designer Massimo Bizzocchi.  The space originally was a stable for horse drawn carriages dating back to the 1860's and after many renovations I wanted to reimagine it in a sleek, modern store where clothes could really be the star of the space.  The challenge was there was absolutely no storage, so we designed large oversized floor to ceiling wall units that ran the length of one wall and the doors because the display and fashion stylists palette, form AND function!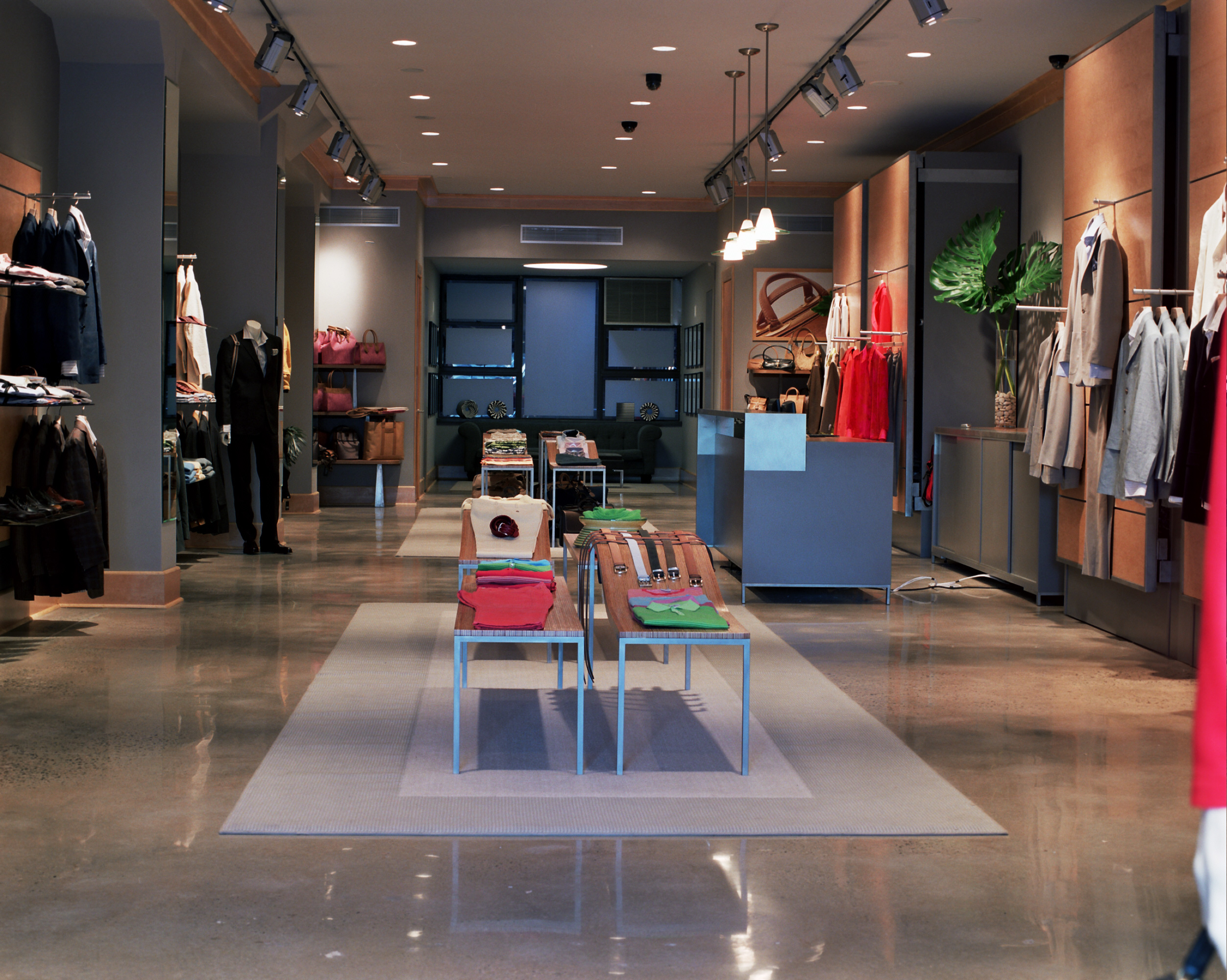 Want to Talk About Your Project?
Don't hesitate to contact me and let me know about your upcoming project.