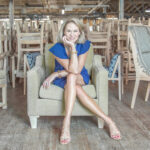 Libby's Easy, Elegant, Everyday Style
Thanks for checking out some of my interior projects; I do all sorts of different design styles, and it's so much fun to work all over the country and create homes that reflect my client's style!
Easy Living in East Hampton
This project was actually originally to help stage and sell this beautiful home; the developer asked me to create the quintessential Hamptons home that anyone could envision living in. 
I kept most of the room's palettes neutral but added pops of blue, aqua, and navy here and there, incorporating lots of textures in the wood, metal, and linen fabric finishes.  Since Hamptons living is synonymous with outdoor living the outside spaces needed to be just as inviting and welcoming as the indoor spaces. I wanted potential buyers to see this would be the perfect home to entertain family and friends.  When I finished the design of this home, it sold in a matter of weeks, I went on the work with the clients who bought the house to help them add some special touches to help them announce their own personal style.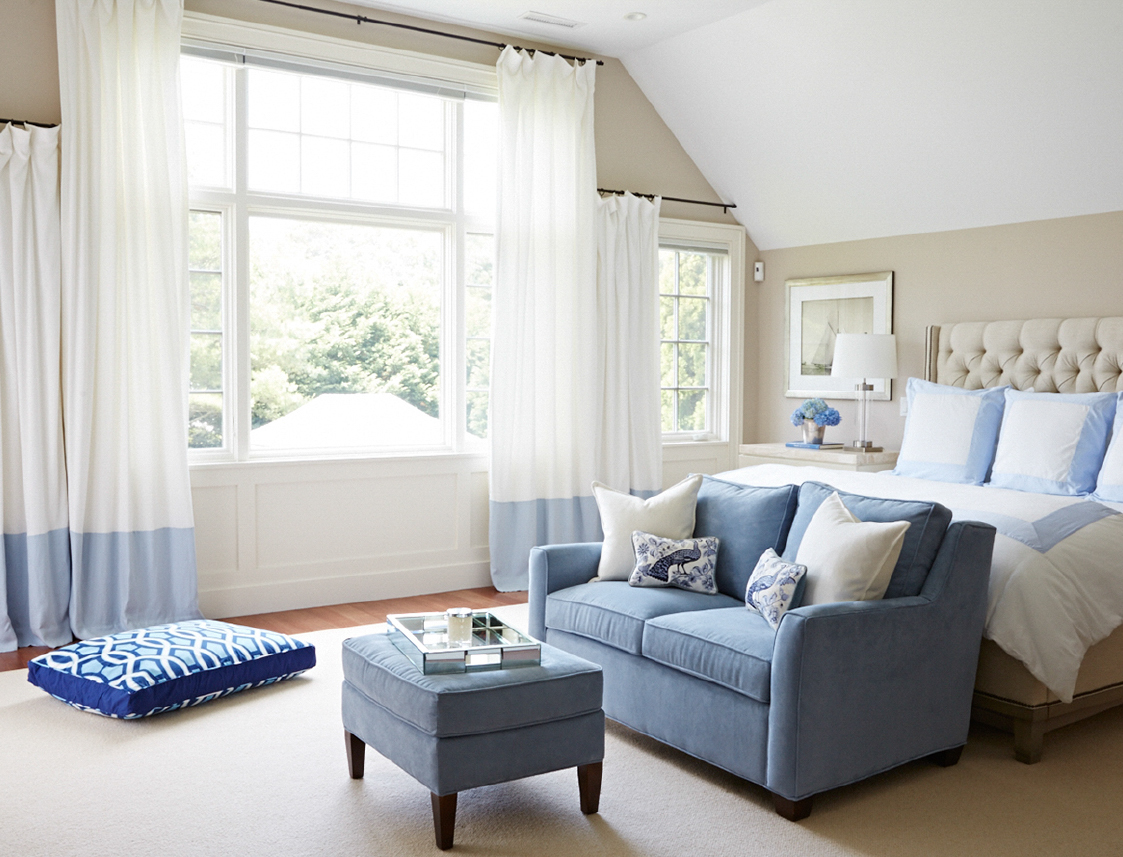 Want to Talk About Your Project?
Don't hesitate to contact me and let me know about your upcoming project.