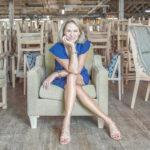 Libby's Easy, Elegant, Everyday Style
Thanks for checking out some of my interior projects; I do all sorts of different design styles, and it's so much fun to work all over the country and create homes that reflect my client's style!
Comfy and Casual, Red Bank, NJ
This was a fun project because the clients have a passion for artwork and they were growing their collection, I used some of their favorite pieces as the springboard for the color palettes of the dining room and foyer.   I loved the scale and sizes of the artwork they had and it was fun to start with where the art would go and then work the design around that. They also had some special furniture items that they loved from when they'd lived in other countries, so I wanted to incorporate all of their favorite items to create a unique design that announces their own personal style!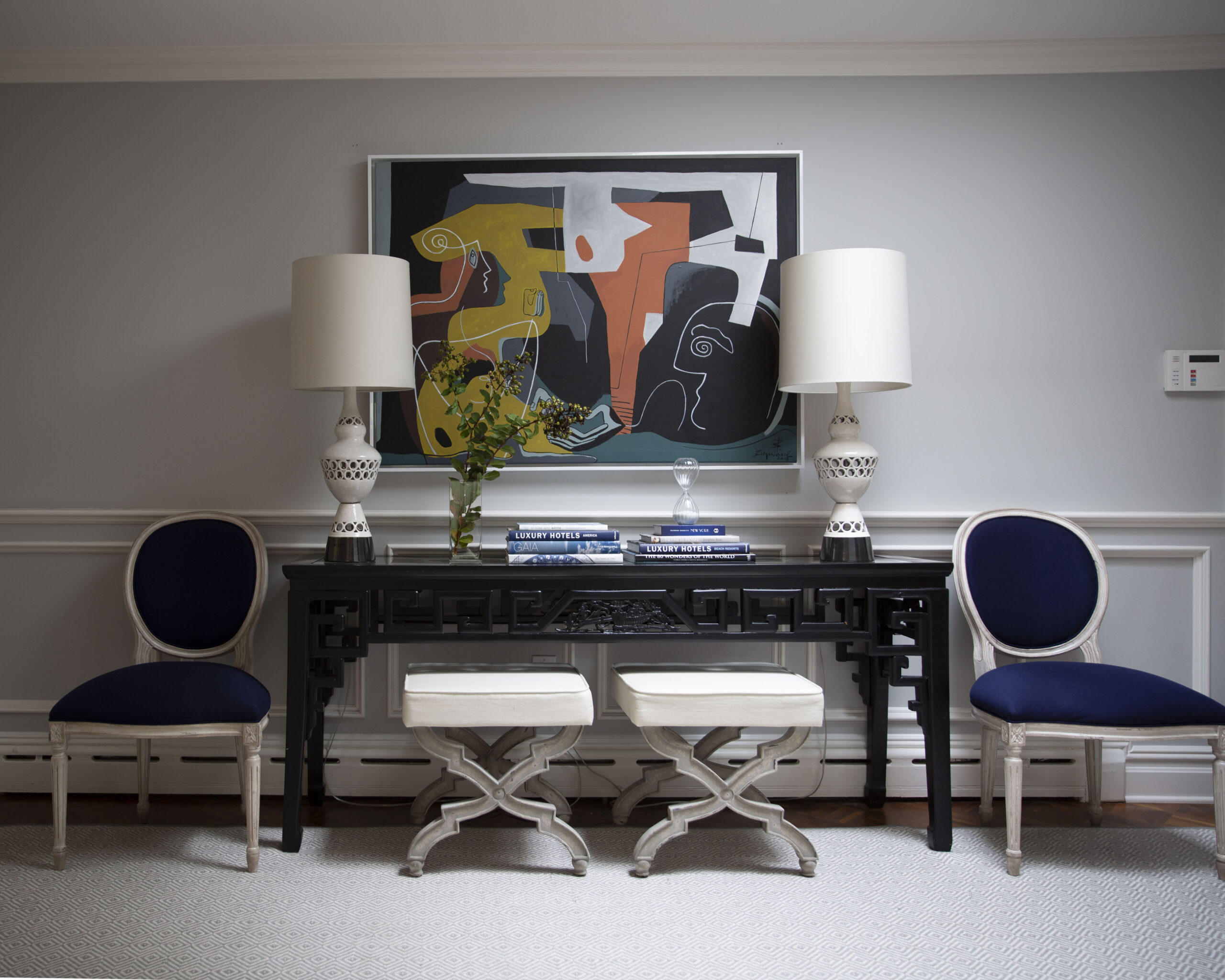 Want to Talk About Your Project?
Don't hesitate to contact me and let me know about your upcoming project.