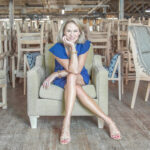 Libby's Easy, Elegant, Everyday Style
Thanks for checking out some of my interior projects; I do all sorts of different design styles, and it's so much fun to work all over the country and create homes that reflect my client's style!
Bold and Bright Summit NJ
These clients were fun and fabulous and wanted to completely reimagine this traditional home that they bought and infuse it with bold colors and lots of personalities. It was a big renovation that included turning the third-floor attic into the husband's home office and the son's bedroom, adding a skylight at the top of the stairs, a completely new kitchen, new bathrooms, and finishing the basement to incorporate the large kid's hangout space as well as a full gym. 
We had a blast working together and taking design chances like painting high gloss-colored ceilings, using boldly patterned fabrics, adding lots of wallpaper, and even wallpapering some ceilings.  It's fun to explore all the ways a home can announce a client's personal style, and I'm so happy that this house makes my clients smile when they walk in, and it brings them joy!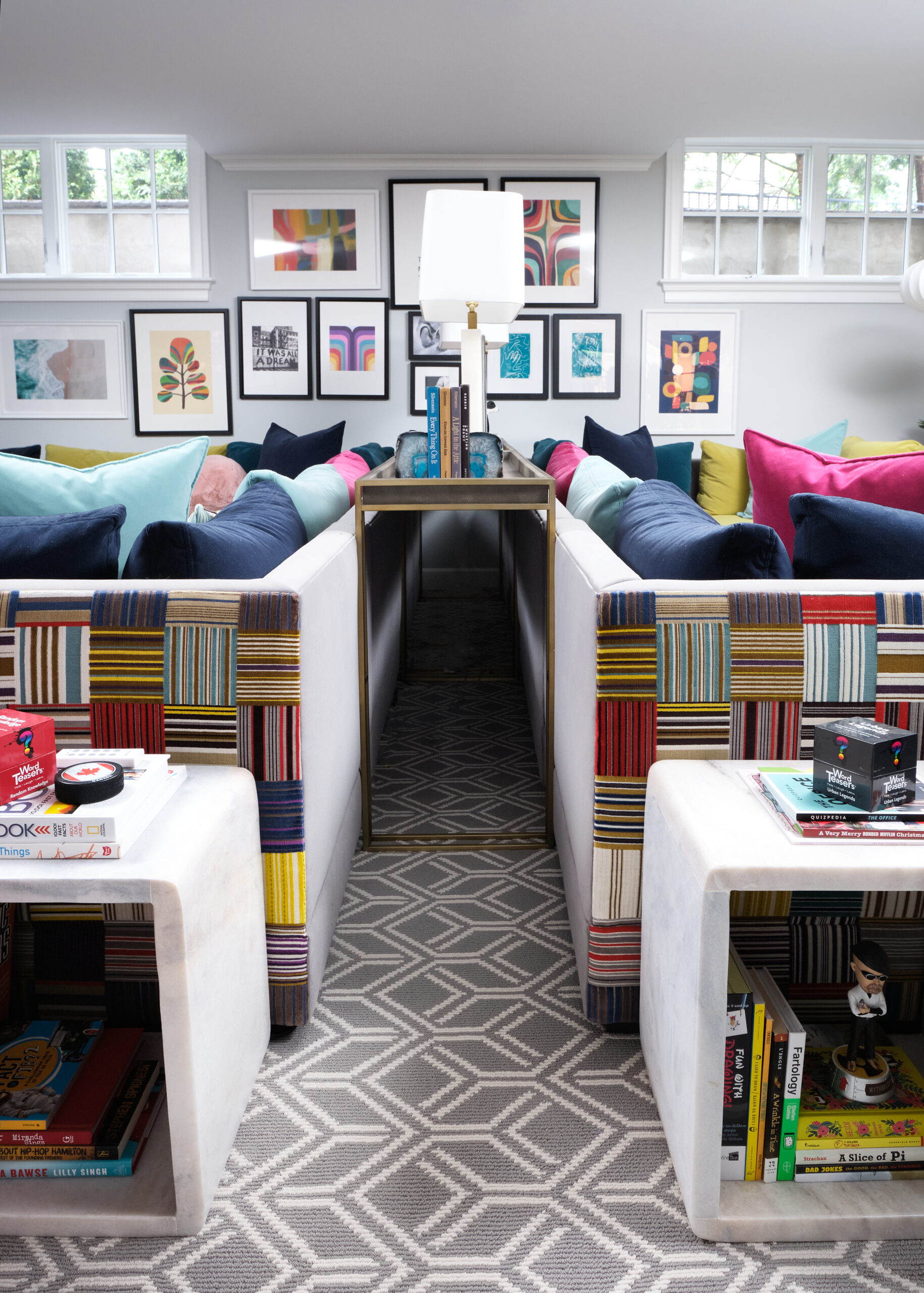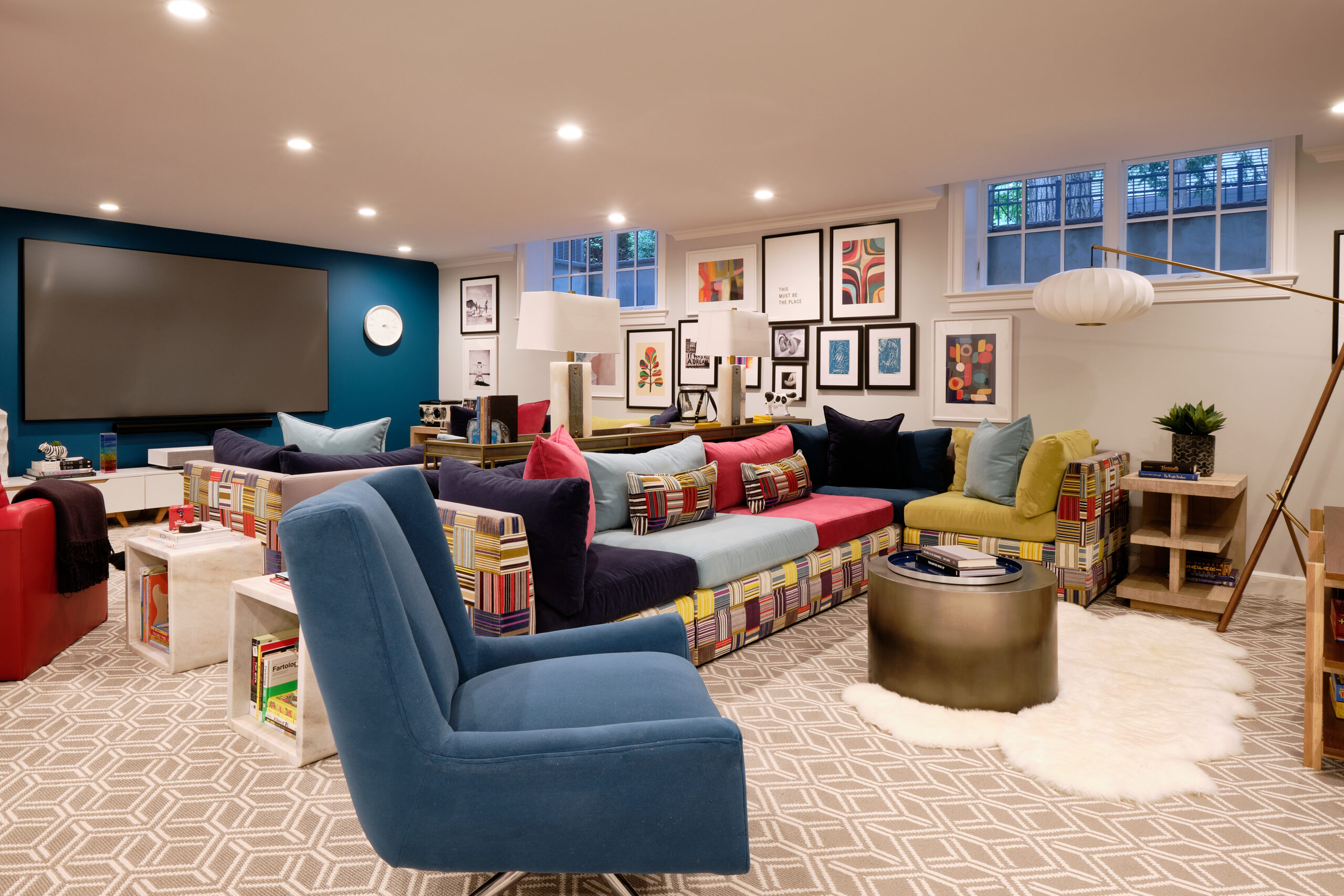 Want to Talk About Your Project?
Don't hesitate to contact me and let me know about your upcoming project.