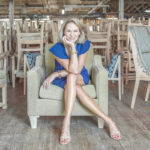 Libby's Easy, Elegant, Everyday Style
Thanks for checking out some of my interior projects; I do all sorts of different design styles, and it's so much fun to work all over the country and create homes that reflect my client's style!
Cafe Aura , Manchester Connecticut
Cafe Aura was a big 'before and after' restaurant project that I designed in Manchester CT, I worked closely with owner Coach Geno Auriemma and his team to reimagine the old space into something that would be as inviting and welcoming as the delicious italian food on the menu.  It was a dramatic gut renovation and transformation with everything from all new lighting, flooring, materials and working within a space that had several architectural challenges, but the result is a chic, stylish restaurant that people can enjoy with family and friends.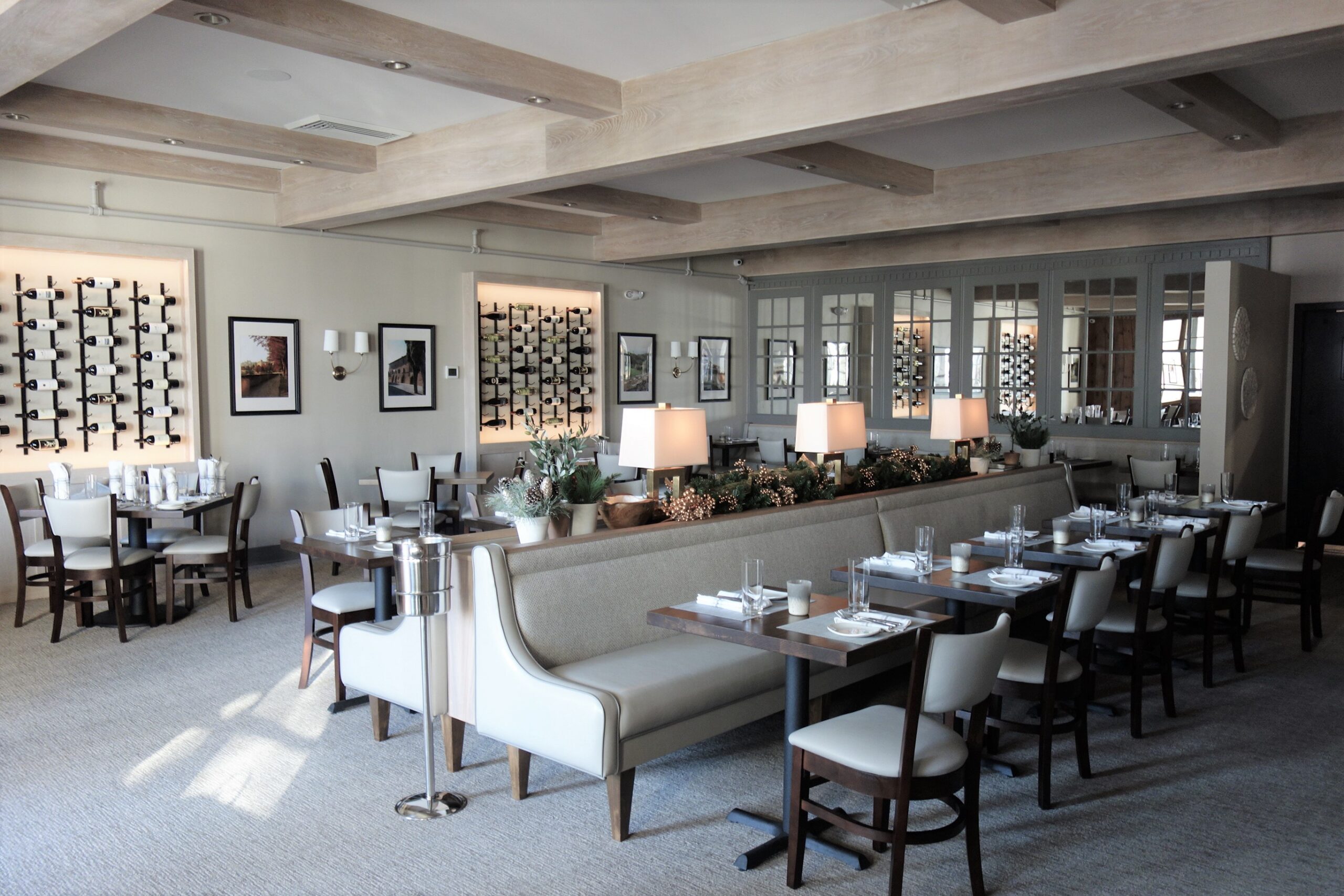 Want to Talk About Your Project?
Don't hesitate to contact me and let me know about your upcoming project.